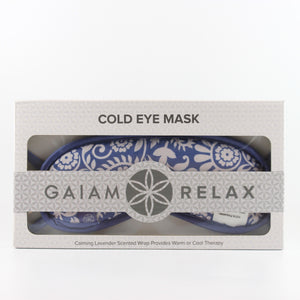 This mask features cool gel technology that helps reduce eye puffiness while also providing relaxation.
Shipping
Orders from the Curated Gifts Collection over $35 get FREE ground shipping. Orders under that amount ship for $5. Items are not wrapped but include a personalized note card. We are unable to ship outside of the United States at this time.
All orders placed before 8:00PM PST will be shipped the following business day.